ABOUT ME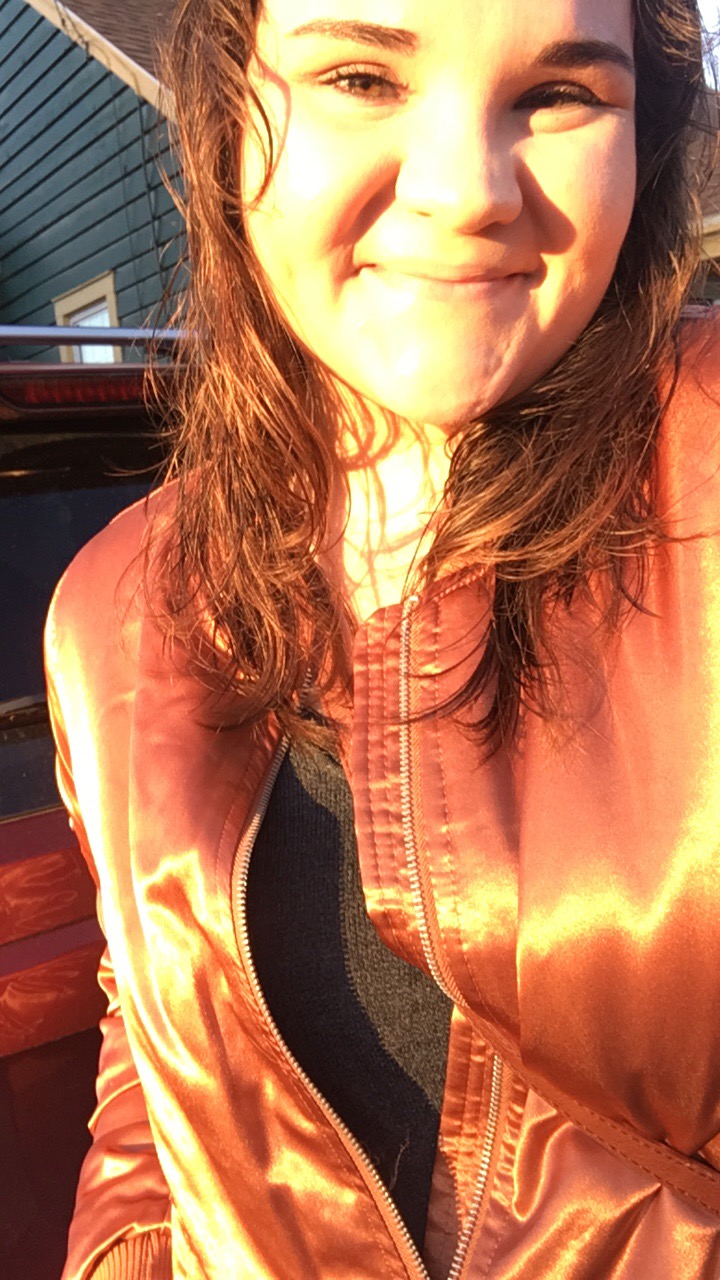 My name is Rachel Wentworth. I was born in Columbus, Ohio but moved to New York at the age of six. I have lived in South Glens Falls, New York ever since. At the age of eighteen, I graduated high school and enrolled in the State University of New York at Fredonia. There, I studied English and Spanish. I graduated in three years, learned a lot, and made wonderful friends.
Currently, I am in my first semester of graduate school at Simmons College, in the School of Library and Information Science. I am relocating to Boston, Massachusetts to pursue my degree face to face beginning Spring of 2018. My major is Library Science with a concentration in Cultural Heritage.
My areas of interest include librarianship for underserved populations especially prison outreach and disability services. I also find folklife, genealogy, and folk art intriguing fields of study.